CAN I SAY
Official website of the loud alt-rock band from Vienna, AT. We have recently published our new single Diver via Pure Sound Recordings.
MUSIC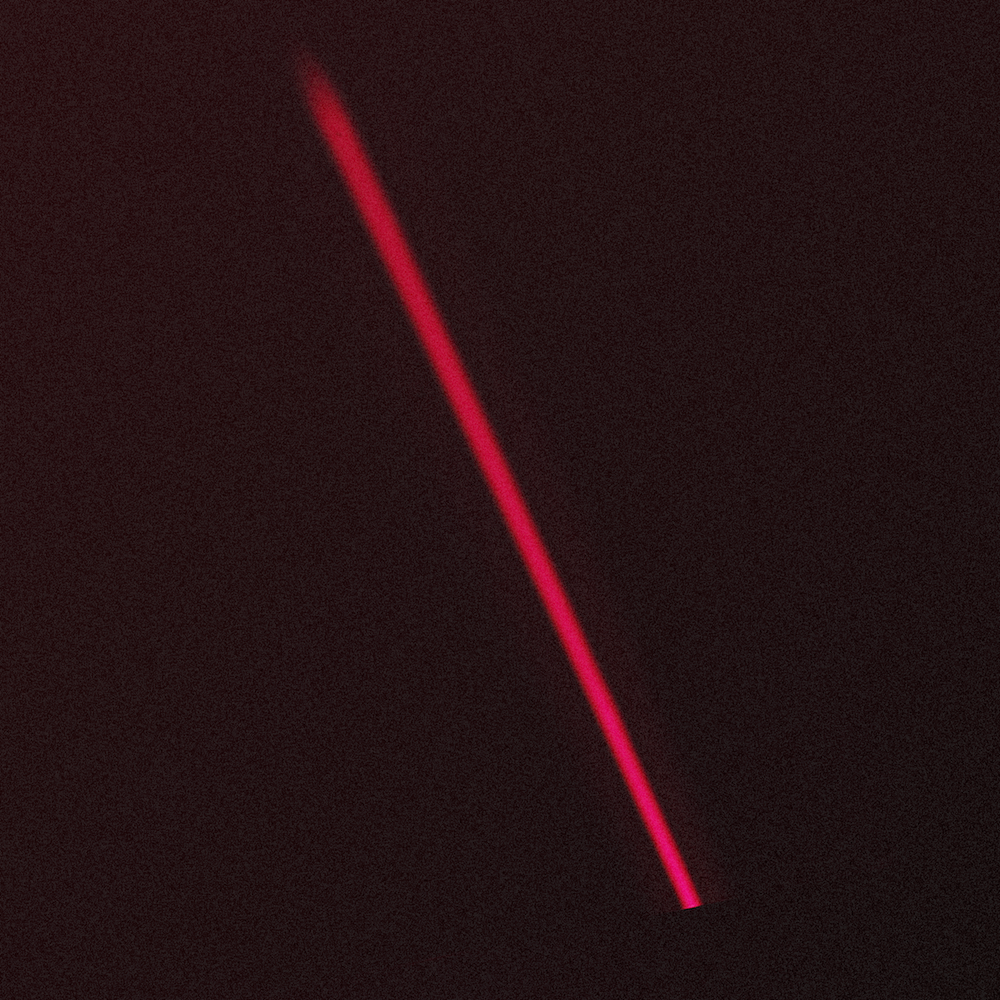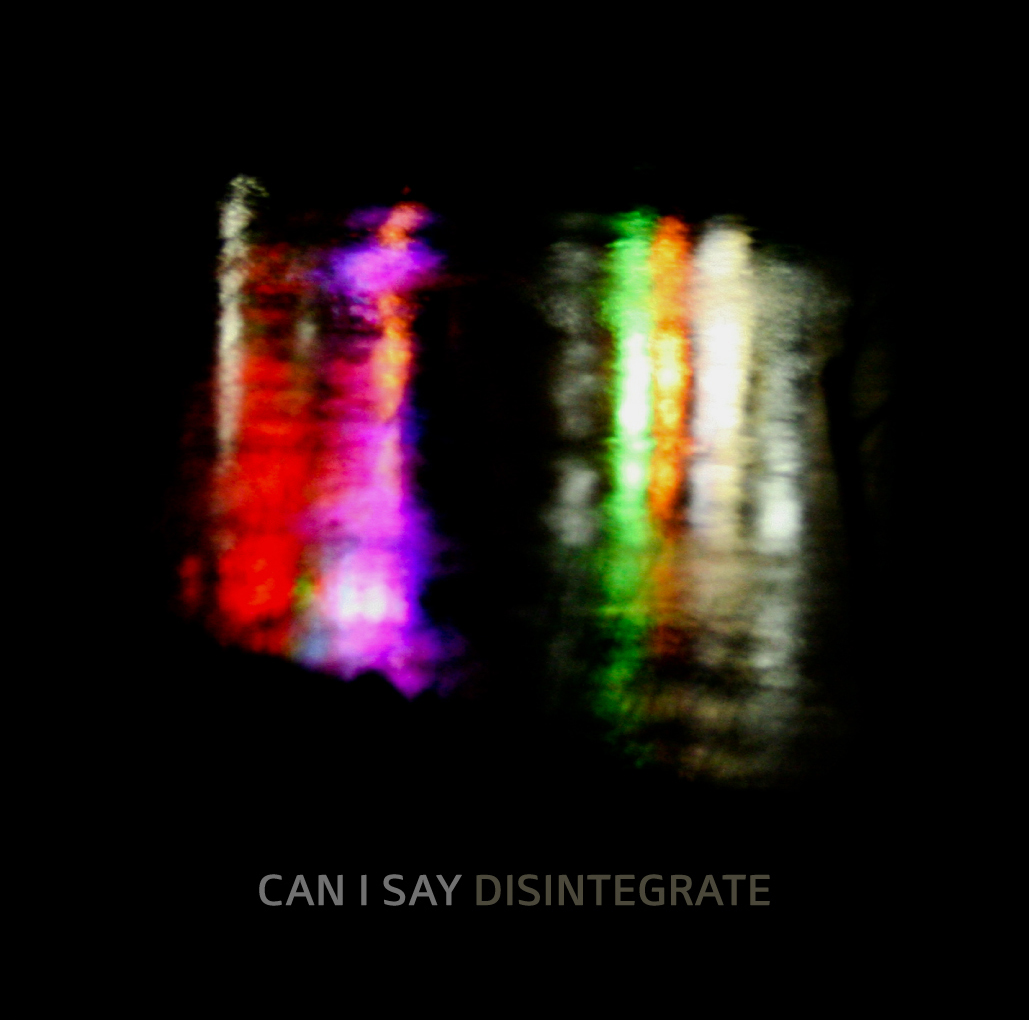 ABOUT THE BAND
Can I Say is an Alternative Rock trio from Vienna, Austria, consisting of Paul Sommersguter (vocals, bass), Bernhard Haegele (guitars) and Markus Edelmann (drums). The band plays modern, catchy, upbeat yet melancholic rock songs.
Diver is the anthemic lead single for Can I Say's debut album In Your Arms. While the song is a musical nod to the band's main Alternative Rock influences, it also sets a particular dark and moody tone for the album.
Throughout the last years, the band recorded the album's songs in a self-made studio. With the help of mix engineer Thomas Ranosz (Pure Sound Recordings) and mastering engineer Horst Pfaffelmayer (Goldchamber Mastering), the band set out to shape the record's grand sound. The album In Your Arms will be released in early summer of 2016.